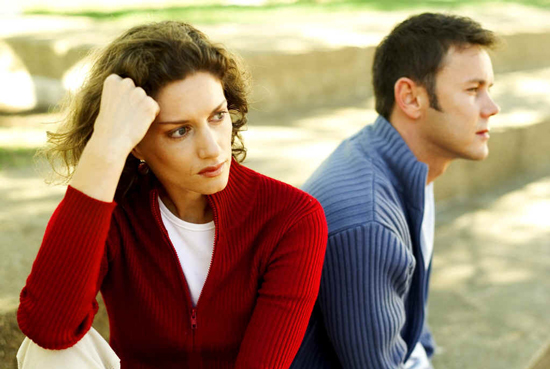 Caring Family Law Representation in Santa Rosa
Our overwhelming concern for the safety of our loved ones can lead to many sleepless nights when your family is undergoing a transition. Divorce and child custody battles can have large emotional impact on all involved. The Law Offices of Julie Levy hope to ease the burden during such times by offering experienced and compassionate representation on any of your family law needs.
Julie Levy has spent more than 15 years as a paralegal and attorney helping clients with divorces, custody concerns, child support, guardianship, spousal support and modifications of post divorce decrees. Her work is centered on providing safety and security for the ones you care about most.
Contact Julie's office today or call 707-523-1515 to schedule an appointment to discuss your family law concerns.
Representation with a Personal Touch
Family law concerns often come with emotional issues. Julie S.Levy prides herself on offering compassionate representation specifically tailored to your family law needs. Her strategies are drafted around your specific case, with your family's best interests at the forefront.
Whether you need assistance in a divorce, child custody or support proceeding, guardianship matter or any other type of family law issue, Julie S.Levy is ready to help. Contact her Santa Rosa office today to schedule a consultation.